our cause
Improve children's health in Greater Sudbury.
Health
Health in our community is our top priority. Every dollar raised goes directly to improving local children's health.
Growth
Through improving our local parks and children's health care, our community health grows both proactively and reactively.
Community
Our community is what we make of it. Through this event, we hope to improve the quality of life for our Sudbury families.
Golf Marathon For Hope
Over $110,000 raised since 2013
The Golf Marathon for Hope is an event during which community members raise funds to help our community. The event takes place each year in June and has been hosted by Golf Sudbury, the Monte Vista Golf Club and the Idylwylde Golf and Country Club.

Participants spend the day on the course, completing as many holes as possible from dawn to dusk. We are sponsored on a per hole basis and each hole golfed means more funds raised for local charities.
$110,000

$80,000

$30,000

3,000 holes played since 2013
Golfers
Each committed to raising a minimum of $1,000 and golfing 50 holes.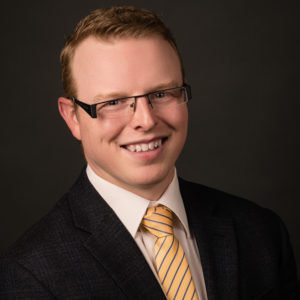 JP Rains
Event Co-Chair, Board Member
Having had many friends and family travel south with their families to receive care, JP is proud to champion a cause that keeps care in Northern Ontario. JP is the Director of Digital Strategy at Laurentian University and the President of Rains Media.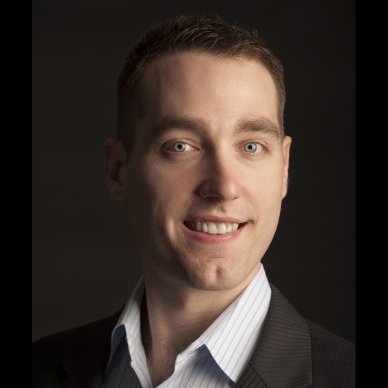 JF Démoré
Event Co-Chair, Board Member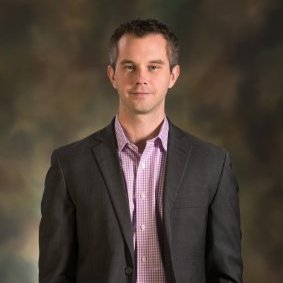 Justin Lemieux
Board Member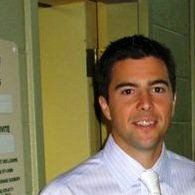 Shawn Frappier
Board Member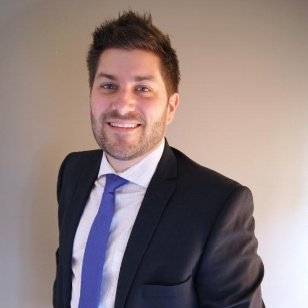 Greg Raymond is Founder & CEO of InsuranceHero.ca, a forward thinking digital insurance brokerage that leverages technology to offer a modernized and simplified insurance experience. Whether it's Auto, Home, Business or Life Insurance, InsuranceHero.ca's online business model enables their customers to reach them in their preferred communication channel, at their convenience.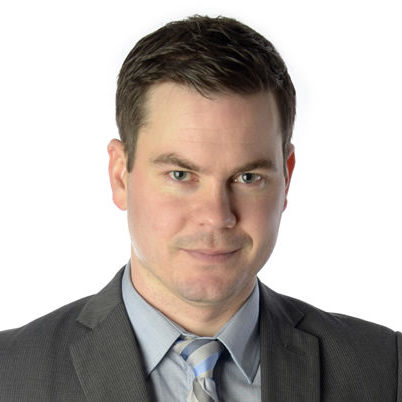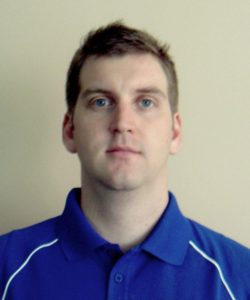 Nicholas is a local chiropractor who enjoys working with patients and athletes alike wanting to achieve optimal health, performance and quality of life. He takes pride in serving his home community and giving back by supporting local children health initiatives to allow our youth to be healthy, happy and our future.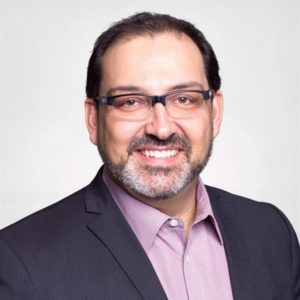 Glenn Thibeault, MPP
Golfer
Throughout his career, Glenn has shown an unwavering commitment to a better, fairer Sudbury. He has fought tirelessly for supports for persons with developmental disabilities, and for quality services for families struggling with autism.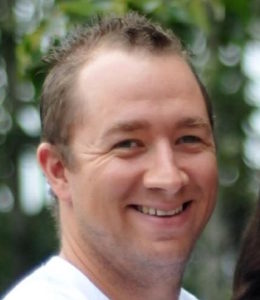 A high school teacher at école secondaire Hanmer, Joey makes his home in Garson and is passionate about creating opportunities for Sudbury's youth. He is a husband to Julie and a father to Brayden and Kipton.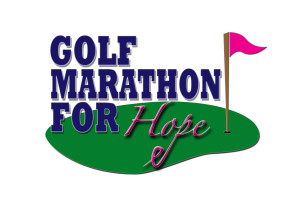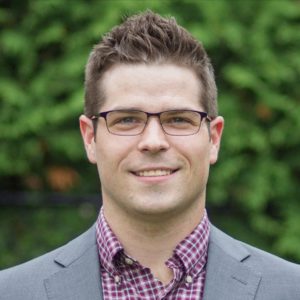 I moved to Sudbury in July 2015 with my beautiful daughter and fiancé to join Freedom 55 Financial, given the opportunity to lead a team of financial advisors to long-term success. I believe that by creating a financially stable and well connected community, we will all benefit and grow together.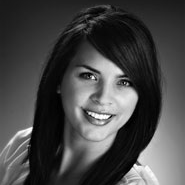 Briana Fram
Golfer – NEO Kids
Briana is the Communications and Administration Manager for NEO Kids Foundation and a dance instructor at Project Dance. She takes pride in her community and is dedicated to ensuring that our future generations live a healthy and happy life. We are very thankful that Golf Marathon for Hope is once again supporting our NEO Kids!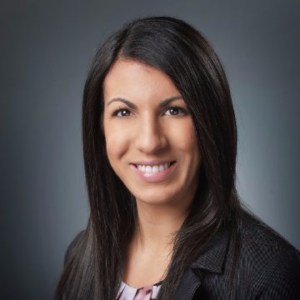 Shanna Crispo
Golfer – NEO Kids
Shanna is the Events Coordinator with NEO Kids Foundation. She is passionate about helping others and making a difference in our community. We are extremely grateful for the ongoing support we receive from Golf Marathon for Hope and she is excited to be a part of this one-of-a-kind event.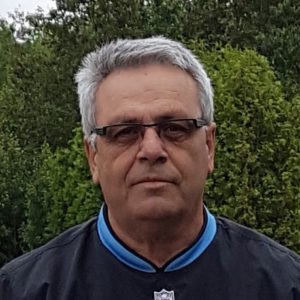 A former corrections officer, John has been known to "golf his age" in this marathon while competing with his friend Eddie Gorc.
Notice
: Undefined index: pirateformsopt_attachment_field in
/home8/jprainsc/public_html/golf4hope/wp-content/plugins/pirate-forms/public/class-pirateforms-public.php
on line
281